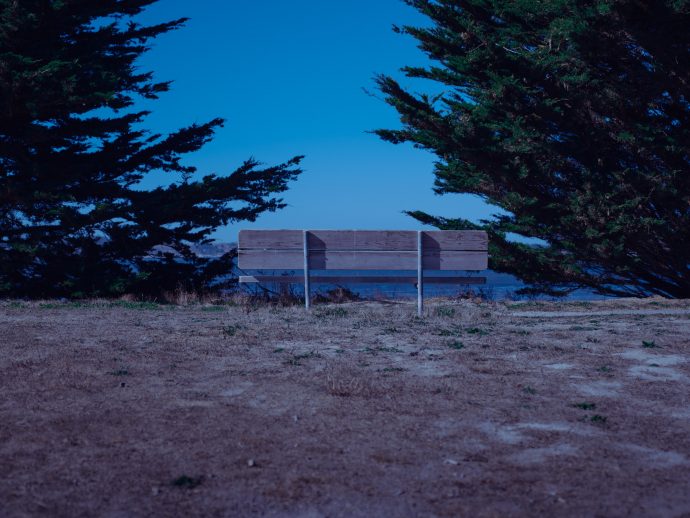 The COVID-19 pandemic has changed every aspect of our lives and brought on feelings of stress, anxiousness, and for some, depression. There's no telling what life will look like after the pandemic and while most of us have adapted to our current reality, this winter is presenting challenges unlike any other. With the holidays behind us and more long, cold months ahead, feelings of isolation and mental strain are likely to outweigh those of positivity and happiness.
Even before the cold weather settled in, Morneau Shepell's Mental Health Index reported a consistent trend of declining mental health, with ongoing economic uncertainties and an extended period of mental strain being major contributing factors.
Nevertheless, we can find strength and positivity, even during challenging times. Here are some tips to help you stay mentally strong this winter and welcome 2021 with optimism.
1. Be open about your mental well-being
Having open and honest conversations about mental well-being, and encouraging others to do the same, is the first step in treating any mental health issue or concern. Connect with your family, friends, or members of your closest support system if you feel that your stressors or anxiety are becoming more difficult to manage.
This extends to the workplace as well. If your stress is interfering with work productivity or you're having difficulty finding a balance between work and life, speak with your colleagues or manager to see how they can support you. Many employers recognize the strain the pandemic is having on employees and are there to help.
2. Seek support virtually
Our current climate has brought significant economic and financial uncertainty, making traditional therapy an expensive and unrealistic option for some people. Bridging this gap, digital mental health support has emerged as a critical resource to help improve well-being. For example, the governments of Ontario and Manitoba have partnered with Morneau Shepell to offer a free and confidential virtual therapy program called AbilitiCBT.
AbilitiCBT is internet-based cognitive behavioral therapy (iCBT) designed to help manage anxiety and depression symptoms brought on or worsened by the challenging times we're all experiencing. The service provides access from any device, at any time, to resources that will help you feel better, and it's guided by experienced therapists who are there to help you navigate your mental health concerns and build long-lasting coping skills.
For employees outside of Ontario and Manitoba, the program is offered as a reimbursable paramedical expense. Ask your employer if AbilitiCBT is an eligible expense under your benefits plan.
3. Be there for others
Beyond strengthening your own coping skills, it's also important to act as a strong support to others who may be struggling. The next few months will be difficult, so if you know someone who's having a hard time or feeling lonely, make an effort to be their ray of sunshine during dark days. Oftentimes, picking up the phone and checking in with your friends, loved ones, or colleagues can make their day—and yours.
4. Stay informed (but don't doomscroll)
With unlimited information about the pandemic available online and spread through the media, be sure to seek information from reliable sources. Keeping informed on the latest pandemic-related developments or simply understanding how COVID-19 is being addressed on a national and global scale can help put things in perspective and alleviate uncertainty-driven anxieties.
Nevertheless, you may also want to set limits on your media consumption to avoid further mental fatigue. Being exposed to negative news stories on a regular basis can have a detrimental impact on mental health.